Al Jaber Travels and Tours, Doha Qatar, a division of Al Jaber Group is a one-stop travel shop dedicated in providing Retail, Leisure and Corporate travel services completely tailored to your requirements and budget. Our commitment is to provide every customer the highest quality of service, every time. We provide high quality leisure and hospitality products, travel management partners, and other travel related services.
We believe in strengthening relationships with our peers and clients - now and forever.
At Al Jaber Travels and Tours, we make your holidays special – a chance to escape the ordinary, enjoy new experiences, indulge in relaxation, and focus on quality time with your family and friends. Whether you love an adventure packed escape or want a relaxing break, we will arrange it all for you at great prices.
Our Corporate Travel Management Solutions provide large corporate houses, small and medium enterprises, marine companies, as well as upcoming entrepreneurs the opportunity to save time and money by managing all end-to-end travel requirements. Our strong network of travel suppliers and industry associates enables us to deliver bespoke travel solutions to your desk. Our Travel Specialists live and breathe travel and have immense knowledge and experience to share. With services ranging from leisure and retail travel management, corporate incentive tours, medical tours, pilgrimages, educational Tours for students, marine and seamen travel, cruises, and escorted excursions, you can count on us at Al Jaber Travels and Tours to deliver world-class accommodation, exceptional privileges, and unparalleled service to both business and leisure travelers.
Every travel product introduced is meticulously chosen to create bespoke travel solutions for our customers. In addition to our dedication to cater to a spectrum of client requirements, we strive to uphold the integrity associated with the brand Al Jaber by guaranteeing excellent customer service.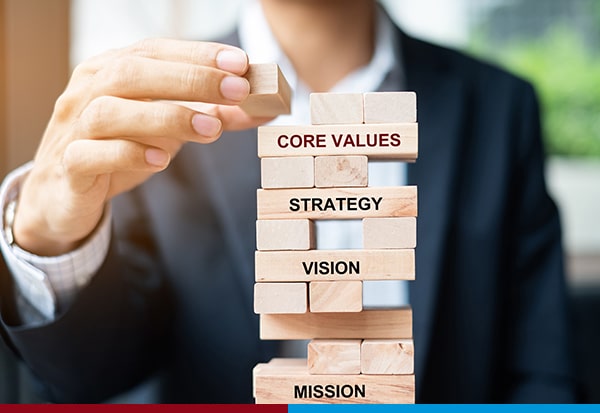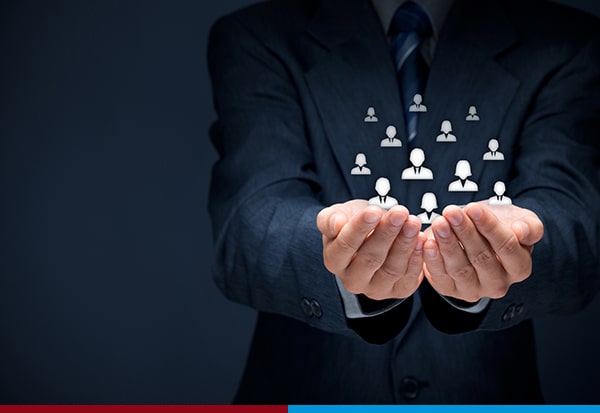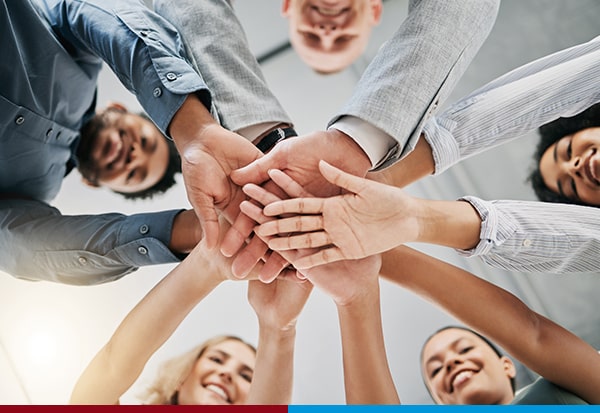 We are part of Al Jaber Group, an esteemed family-owned business in Qatar. Al Jaber Travels and Tours, Doha, Qatar is a partner of Al Rashed International Travel Kuwait which represents (GSA) 6 Airlines in the state of Kuwait in both Passenger and cargo segments. Its parent company Al Rashed International shipping company belonging to Al Rashed Group, Kuwait is one of the leaders of the Kuwaiti marine industry. Everbrite shipping and logistics, Everbrite Aviation are other stakeholders of Al Jaber Travels and Tours in Qatar, and are our GCC partners and members of our extended family.

Al-Jaber Group is a multimillion-dollar business conglomerate formed by collaboration of over 70 well-established companies and global operations in various sectors such as engineering, construction, trading, manufacturing, plant machinery and vehicles, security systems, polyclinics, hotels, travel and tourism, food supply chain, and manpower supply. We are an esteemed family-owned business in Qatar and pride ourselves in being able to deliver concrete solutions to our diversified clientele. (www.aljaberqatar.com). .
Ever Brite Shipping & Logistics, an Al Jaber Group Company, incorporated in the year 2009, started with freight forwarding activities at the initial stages went on to acquire the Shipping License in the year 2010. EBSL has stepped into NVOCC Agency / Vessel Agency Representation and currently places itself as one of the leading Shipping Companies in Qatar. Key services include Liner operation, Breakbulk carriers, Project cargoes, NVOCC operations, Empty container yard operations, International freight forwarding, Customs clearance -air/ sea, Warehousing/ packing & moving.