Kuwait-based Al Rashed International's long-time collaborator in Qatar, Al Jaber Travels and Tours, has signed up as ATG Qatar.
Established in 2013, Al Jaber Travels and Tours provides business travel, visa support and MICE services to many of Qatar's local corporations and marine companies.
Al Rashed International Travel Co WLL will serve ATG's clients locally as ATG Kuwait. The agency was established in 1975 and evolved to cater to the demands of the growing Kuwaiti markets.
ATG has operated in both Kuwait and Qatar via its ATG Middle East regional office in Dubai since 2014, however, the addition of ATG Kuwait and ATG Qatar strengthens ATG's presence in the region significantly, enabling ATG to provide more localized support to clients.
In addition to ATG Kuwait and ATG Qatar, ATG Travel Worldwide has on boarded the following agencies to provide regional or local country services to its multi-national client base.
Travel Support & Services Nordic AB, based in Stockholm, will serve as ATG Nordics; Tokyo Masters Co Ltd, based in Tokyo, Japan, will serve as ATG Japan; Lien Luc Dia Co Ltd, based in HCMC, Vietnam, will serve as ATG Vietnam; ATG Nordics will serve as ATG's micro-regional solution for Denmark, Finland, Norway and Sweden through its offices in Stockholm and Gothenburg, Sweden. Founded in 2010, ATG Nordics is staffed with experts in operational and technical setups for European travel agencies.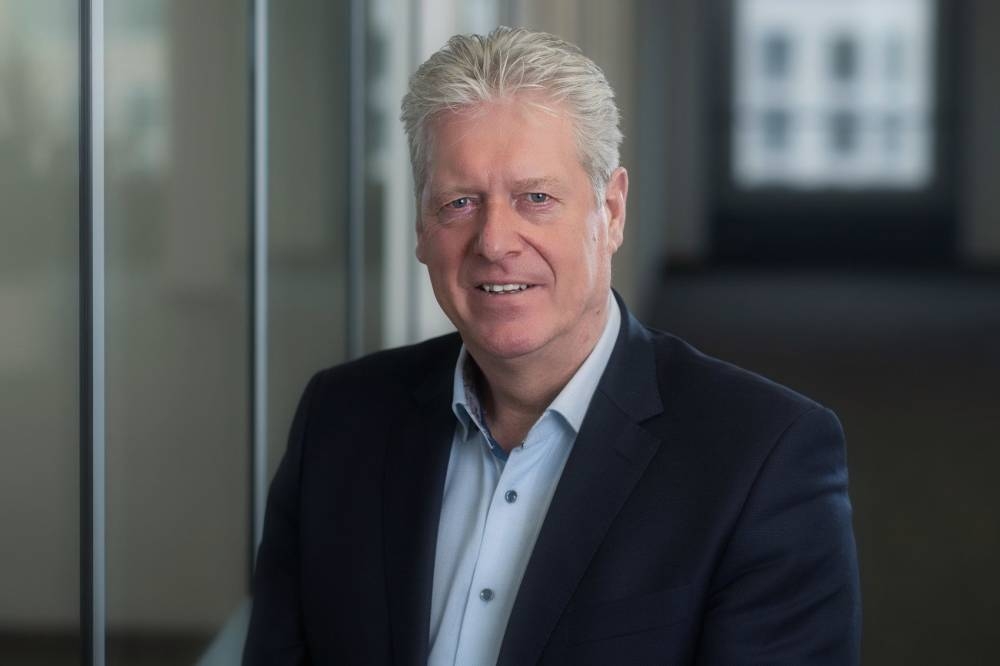 "ATG is thrilled to have these five dynamic, professional agencies join our franchise network," stated Hans Trommel, Executive Director of ATG Travel Worldwide, responsible for ATG's global network growth, adding, "Establishing a local country office in both Kuwait and Qatar further demonstrates ATG's commitment to our expansion and development in the Middle East market."
ATG is also a global international franchise of market leading travel management companies. ATG offers regional, company-owned offices in The Americas (USA), Europe/Middle East/Africa (Frankfurt, Germany) and Asia Pacific (Shanghai, China) and franchise partner offices covering 140+ countries with 7,800 global employees and a worldwide turnover representing over $7.2 billion.