In a move that signals a warm embrace of tourists, Vietnam has initiated a new 90-day electronic visa (e-visa) program, slated to commence from August 15th. This progressive endeavor seeks to streamline the visa application procedure for international visitors, guaranteeing a smooth entry into the nation.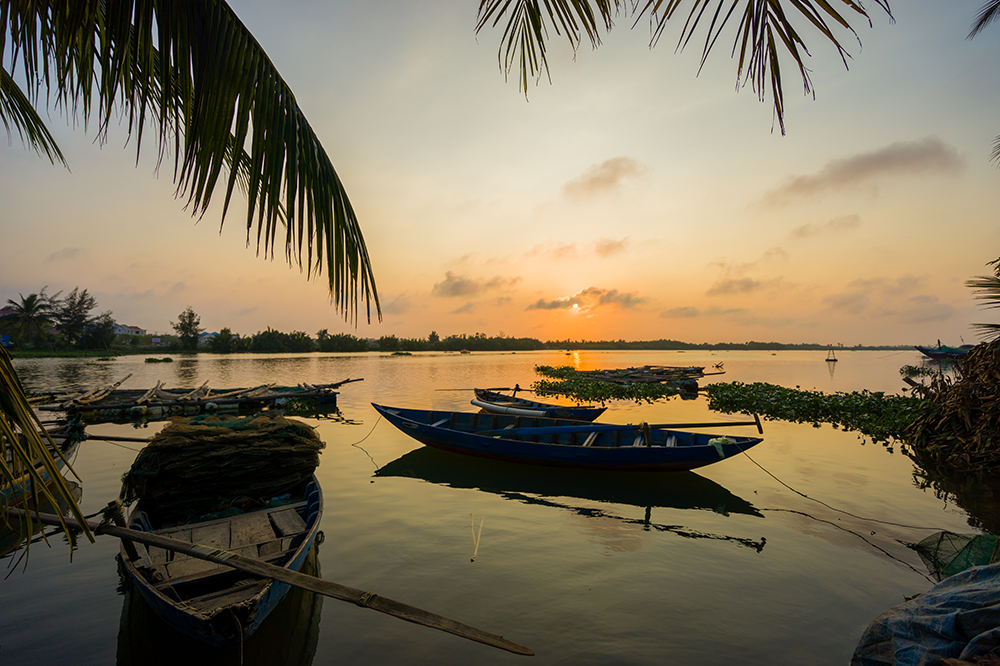 Streamlined Travel Permissions: Vietnam's E-Visa System
Vietnamese authorities grant travel authorization to enter Vietnam through a Vietnamese visa—a document enabling foreign travel.
An electronic visa (E-visa), facilitated by the Vietnamese Immigration Department's electronic platform, is among the visa categories accessible to foreign nationals. With a validity of up to 90 days for a single entry, this Vietnam E-visa aims to simplify the entry process.